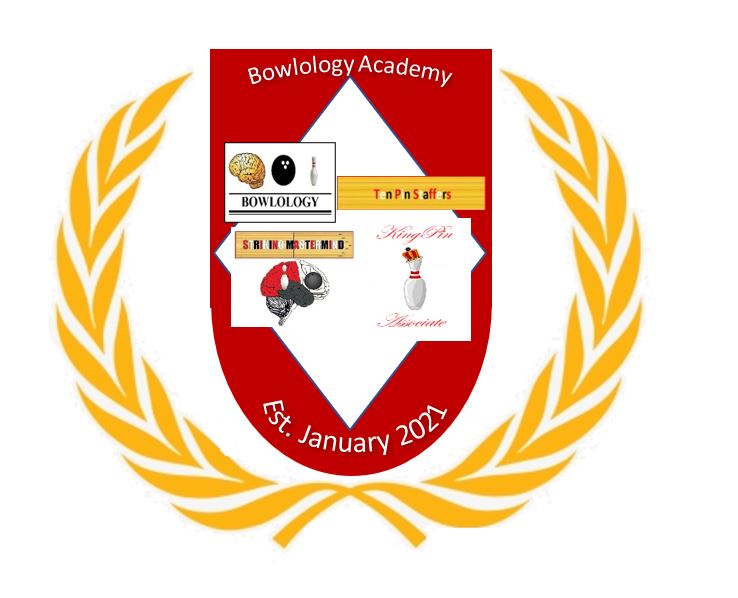 Mission Statement:
To Expand Bowling Knowledge for Bowlers, Coaches, Pro-Shop Operators in an innovative way through the study of bowling.
"Bowlology" -the study of bowling with the desired result being that the student gains more knowledge of and more respect for the sport.
Welcome to the Bowlology Acadamy. I am Josh Hyde, a Bowlologist, and I have study the game for a number of years. Inside this Acadamy, bowlers will be able to improve their bowling skills. It is my hope that whatever path the bowler is on, they are excited to learn more about the sport of bowling. I have attended numerious amateur and professional bowling tournaments. I have acquired a great deal of knowledge of the sport of bowling. There is something for each bowler, reguardless if they are a beginnier or advanced bowler.
to Josh Hyde Bowling.com. This section is written by bowling experts in their respective fields for the purpose of improving the game of the amateur and professional bowler. In order to be a Ten-Pin Staffer. An expert has to pass with a score of 130 out of 150. We welcome Teresa Ross as a Ten-Pin Staffer and a USBC coaching specialist and Dennis Bergendorf who is a senior staff writer for Bowler's Journal International. Teresa scored a 150 out of 150 and Dennis scored a 148 out of 150.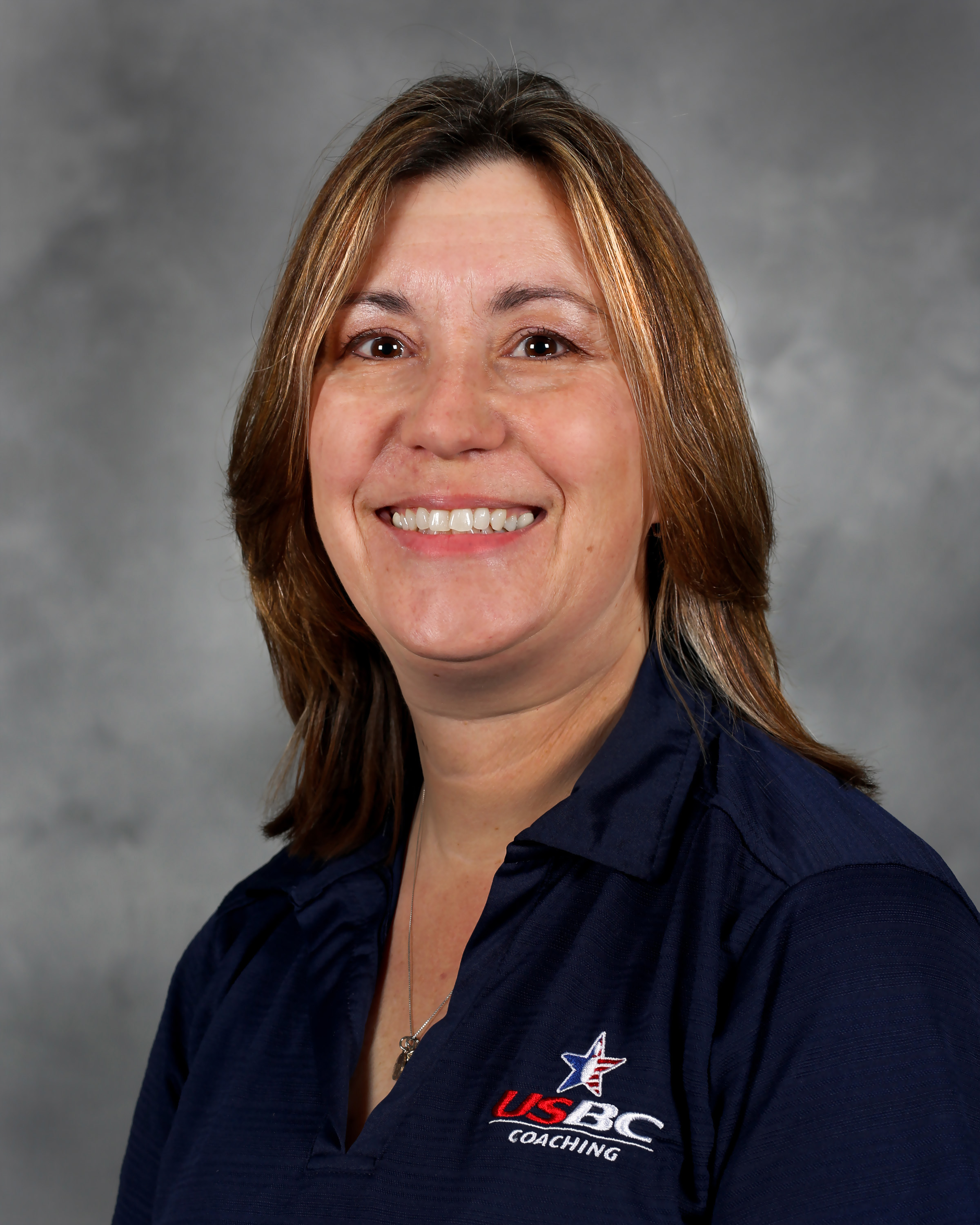 Teresa Ross USBC Coaching Specialist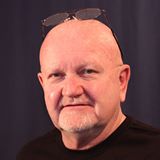 Dennis Bergendorf Bowler Journal International Senior Writer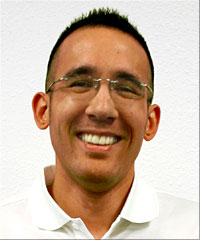 John Janawicz - Kegel Technical Pattern Specialist
29 300 Games
3 USBC Eagles
858 on a PBA Pattern
826 on the House Pattern
The Pattern Did Not Play the Same as Home

Steve Kloempken -Marketing Director of Storm Products & USBC Hall of Famer
300 High Game on PBA & House Patterns
804 Series on PBA Pattern
828 on House Pattern
USBC Hall of Fame Inductee 2016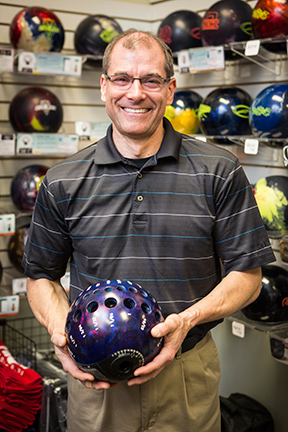 Jeff Taylor- Pro-Shop Operator for Ten Pin Alley Fitchburg, Wisconsin
300 High Game on PBA & House Patterns
789 Highest Series on House Pattern
2008 Wisconsin State All-Events Champion

Pro-Staffer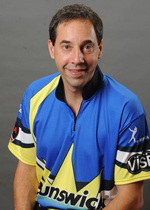 Parker Bohn III
35 PBA Titles
104 300 Games
3 Majors
3 PBA50 Titles
PBA & USBC Hall of Famer

Amateur Staffers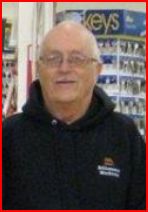 Fritz Schlemmer
18 300 Games 835 series
1999 Indiana State Singles Title
Mark Sullivan
18 300 Games 
300 on the Houseshot
803 on the PBA Pattern
857 on the Houseshot
Winning the BTM Tournament
If you are interested in taking the Ten Pin Staffer test, it will be coming soon.
If you are interested in taking the Striking Mastermind quiz, please go here!
Ten Pin Staffer Chronicles-December 2015
Ten Pin Staffer Chronicles-April 2016
Ten Pin Staffer Chronicles-Annual Report
Ten Pin Staffer Chronicles- October 2017